Imagine Knitwear Produktion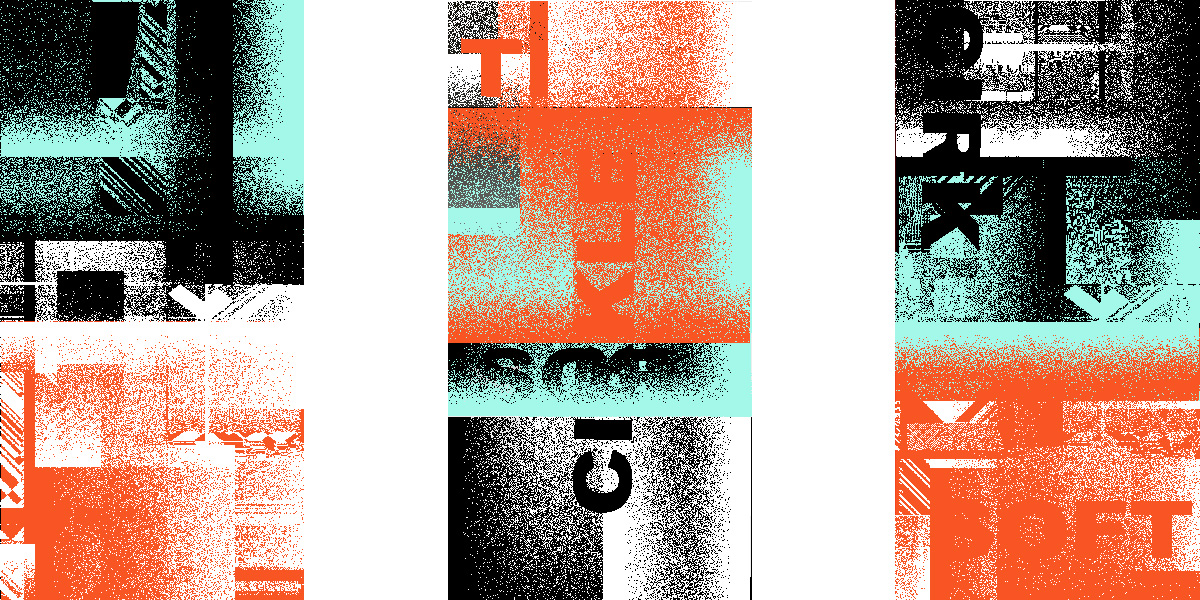 What we do.
The production of Industrial knitwear produces huge amounts of leftover yarns during the production process. Often considered production waste the yarn is sold cheaply or destroyed. The idea of Mutagarn is to use these leftover materials in a resource efficient way to create individualized pieces of knitwear. This could be either as a series- or in a customer based personalized way.
To achieve this goal we develop an AI driven software that analyzes the distribution of colors available and allows to generate individual designs on this basis. Several types of pattern generators can be mixed and matched. Using a feedback driven approach Mutagarn allows the user to rate each presented design and adapts itself to present more convenient designs.
Who we are.
Christine Krüger is a fashion designer, specialized in knitwear design. She runs her own Accessoire Label, Polynoir. She has been a lecturer for knitting technology at Hamburg University of Applied Sciences for nine years now, which entales deep understanding and knowledge of the field. Christine works as a freelance fashion designer for several fashion companies and owns a licence for operating Stoll M1plus industrial knitting machines.
Dr. Johannes Hartz is a Senior Data Scientist and AI Engineer. He holds a PhD in Machine Learning and has 12+ years of research and industrial application experience in the field. He has worked for many early stage startups and enjoys greenfield projects and unusual challenges. He has worked on generative design in the field of computer generated music already.